Diaba Clutch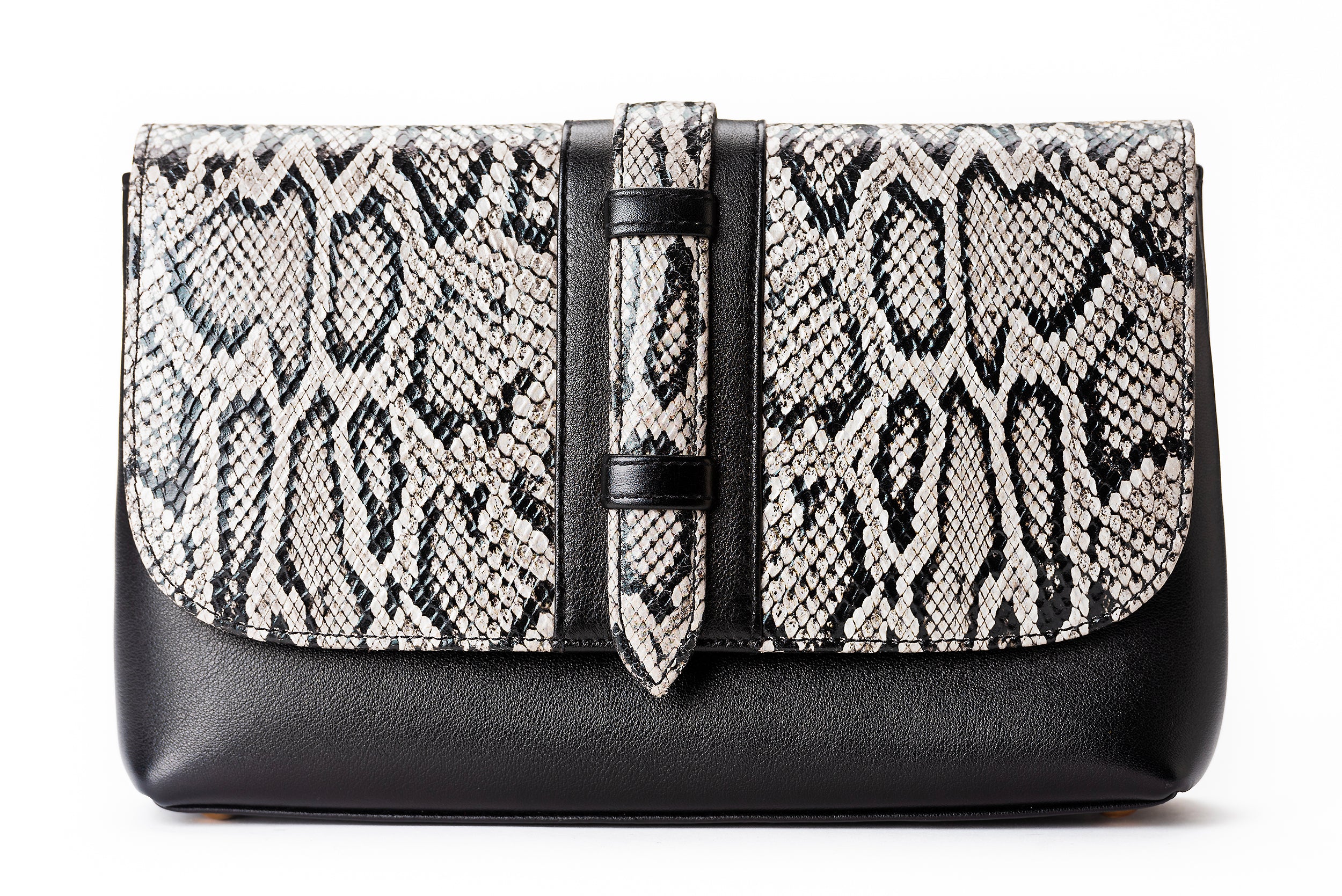 Pre-order items can take up to 8 weeks to be delivered. For more information, please contact info@bouswari.com. 
The Diaba clutch pays tribute to Senegal's Lingeer (princess)
Ngoné Latyr Fall,
daughter of the Damel (King) of the Empire of Cayor
Meissa Teinde Dior. She is also the mother of Lat Dior
Ngoné
Latyr Diop, Damel of Cayor and hero of the resistance against the colonialists in the 19
th
century. She is referred to as "Diaba Yayou Buur" (Diaba, mother of the king). 
Colour: Red
Material: Calf Leather
Dimensions: Height: 20cm x Width: 26cm x Depth: 7cm
Internal Zip Pocket: Chain - 113cm
Lining: Suede Like Fabric
Shipping restrictions: Ships everywhere